Verbier announces its COVID-19 policy for this season
Laurent Vaucher the CEO of TeleVerbier has announced its COVID protection policy for the current winter, in line with may European resorts especially Austria. It come in 3 separate points:
1. Clean and Safe
TeleVerbier have obtained the 'Clean and Safe' label from Swiss Tourism. This means that are following the industry specific guidelines to make sure sanitisation and social distancing is followed.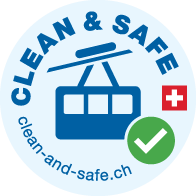 2. Restriction free operations
Cableways are classified as public transport so follows the same regulations and buses and trains. This means that currently there is no lift/skier capacity restrictions but you will need to wear a mask in lifts and queues. It is not known yet if buffs or other types of face coverings are acceptable. This situations is caveated by any new measures or restrictions imposed by the governments. Let's hope it doesn't change. Click here for more information.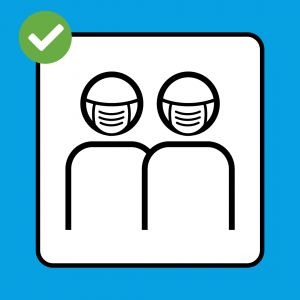 3. Lift pass reimbursement due to COVID restrictions
There will be a pro-rata reimbursement of your pass in the case of new government-imposed isolating measures, such as a quarantine, confinement, resort closure, etc. Click here for more information